NEWS
Right now we are recording a new full-length album featuring 12 songs.
We won't perform them live until the album is released.
As it was always the case we mix some Metal genres but always try to give the songs massive balls.
Sound Delusion Studio in Carinthia will make sure that those balls will smash faces!
Drumrecordings are alsready done, next step will be the recording of guitars.
... after two weeks of traveling through Scandinavia, the everyday life catches us again. The highlight was definitely Selviytyjät Metalfest. We really enjoyed our time there and got a very special view on the metal-scene of Finland. We are thinking about adopting the on-stage-booze-drinking-tradition.
Thanks you very much guys!
Finally we will be back in Klagenfurt - Volxhaus!!!
Let's support our friends from UNHALLOWED at their CD-Release-Party - be there!!!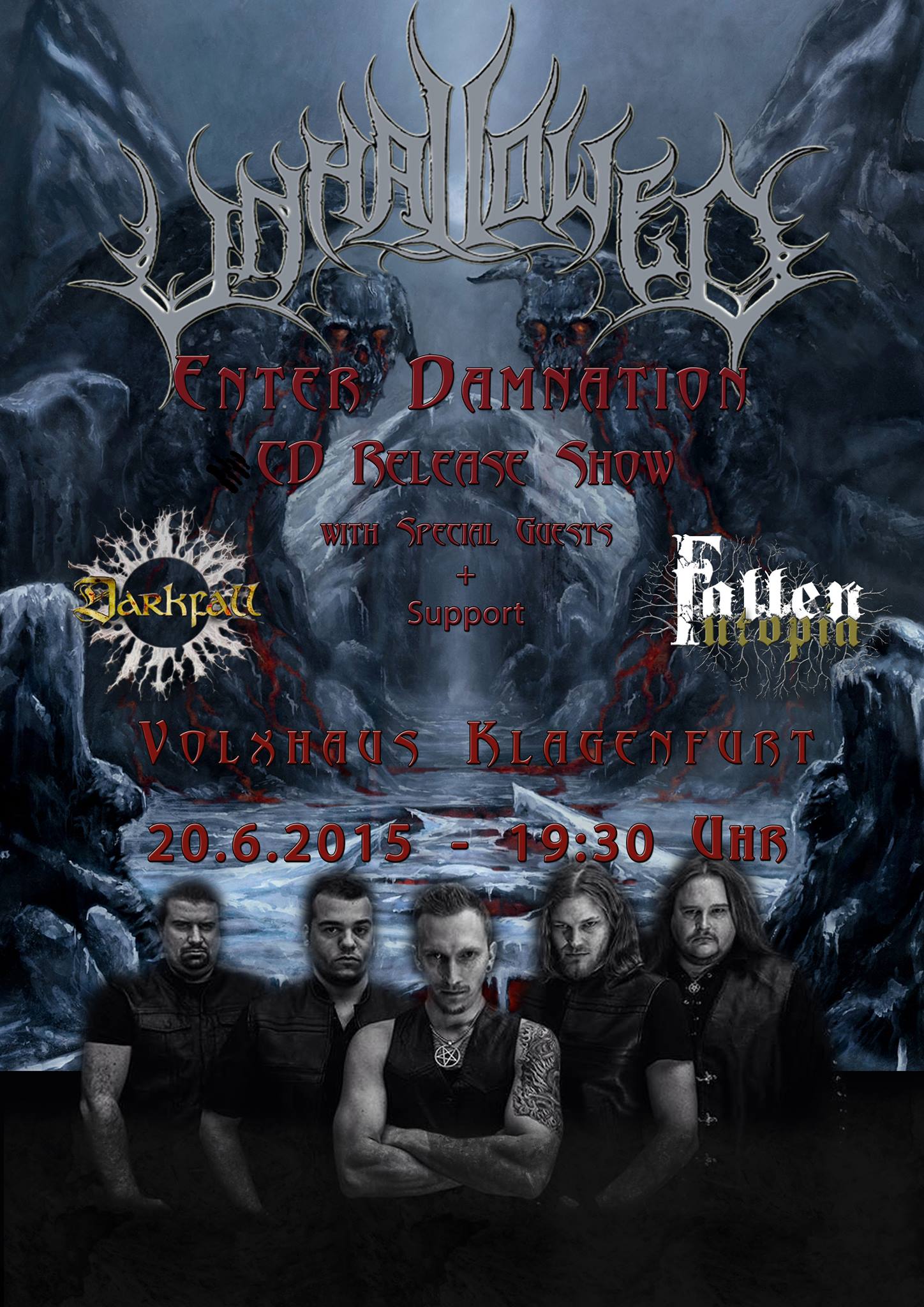 06.12.2014 - Until Death Unites Us Pt. III
with Irdorath, Outlawed, Stormrage, Backseat Hyenas
location: Bergwerk Millstatt
31.01.2015 - WINTERSCHLACHT
with Disastrous Murmur, Seii Taishogun, Tongueless Cuntkiller
location: Sudhaus Villach
---
© 2017 - Fallen Utopia | Impressum